Welcome to Revived Vinyl Records
Browse our ever changing range of Pre-owned and New Vinyl.
Popular Products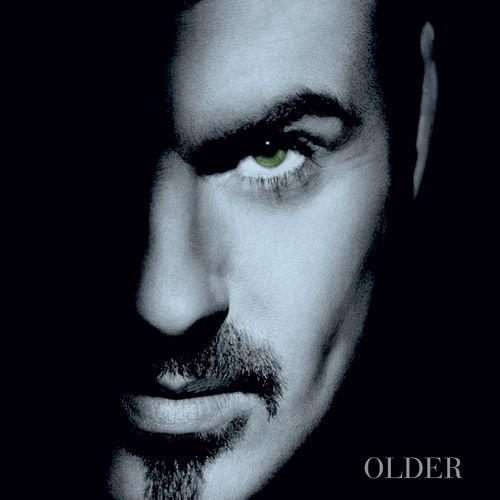 This is a pre-order with a release date of 12th August 2022 (was 8th July 2022)Your order is anticipated to be with you on or just after this release ...
View details
Sleeve = New And Sealed  Record = New And Sealed SIDE A:1. Darkness Fades2. Home To Me3. I'll Try4. Anything5. BornSIDE B:6. Headspace7. Come Back8. D...
View details
Browse The Site Categories